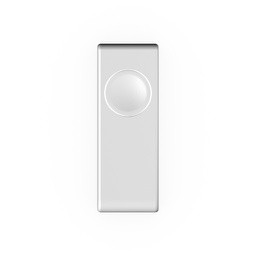 SimplePack 4.0 Plus Orientation & Motion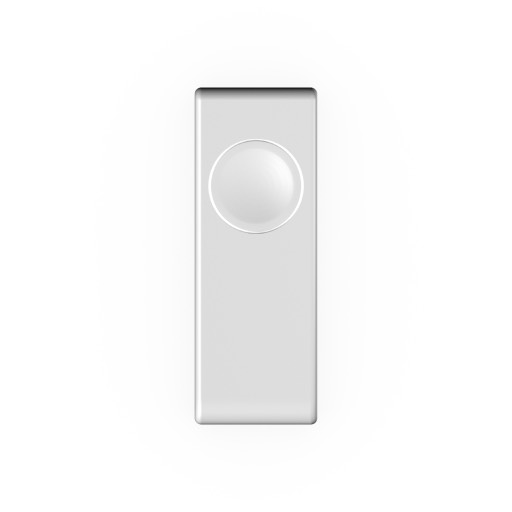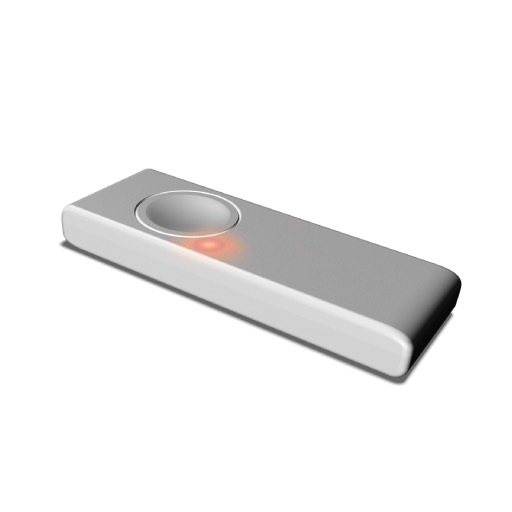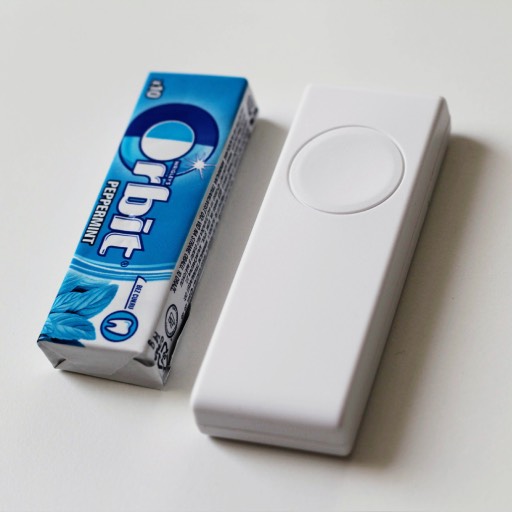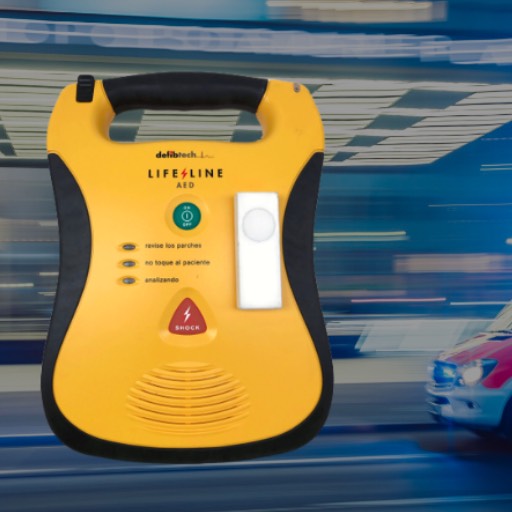 SimplePack 4.0 Plus Orientation & Motion
Multipurpose Sigfox IoT device with accelerometer and button sensor.
Detects movement, orientation change, tilt, shock, vibration and button press.
30 000 Sigfox messages.
2
---
Monitor vibration, Orientation, tilt, impact, movement!
---
SimplePack 4.0 Plus Orientation & Motion is a simple Sigfox device that integrators can use to build their IoT solutions based on orientation change, movement, shock, and vibration monitoring.

Highly customizable firmware API6
Sigfox Atlas localization

Small form-factor:
81 x 29,5 x 12 mm
* The number of messages and battery longevity in the Guard me mode and were not sending more 140 messages/day (Sigfox daily limit). For more info read 
here
.
ACCESS DEVICE DOCUMENTATION HERE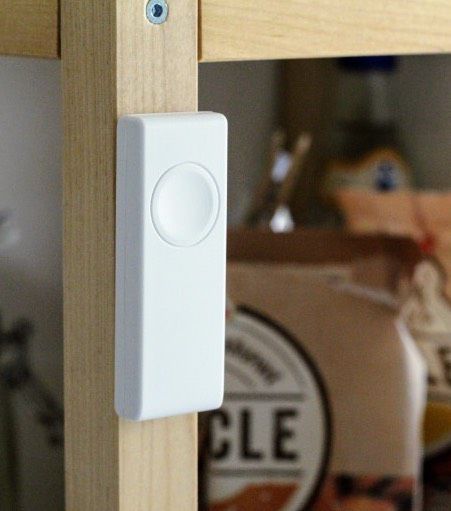 Use cases
---
SimplePack 4.0 Plus Orientation & Motion can be remotely configured for different modes depending on the needs of a particular usage enabling tens of business cases.

Security & insurance - door/window opening and intrusion monitoring

Asset monitoring (bikes, cars, drawer, house, etc.)

Office chair/occupancy monitoring (more details here)

Coffee machine and coffee consumption monitoring - maintenance. Read more here.

Manhole cover monitoring (watch a video on how it works)

Horizontal barrier gates monitoring (checking status and position of the gate, major impact)
IoT platform
---
The most advanced Sigfox platform IO Frog.com available for your use (20 days free trial)

 Map view - custom markers based on device status, tracing the history, the difference between the home position and current position

 Notifications - SMS and Email notifications set on device level
 Android and iOS mobile apps
 Watch the webinar recording and slides to learn more here
Support of tens of other IoT platforms