We offer simple, cost-effective and reliable Sigfox devices, solutions and consulting services for your IoT project.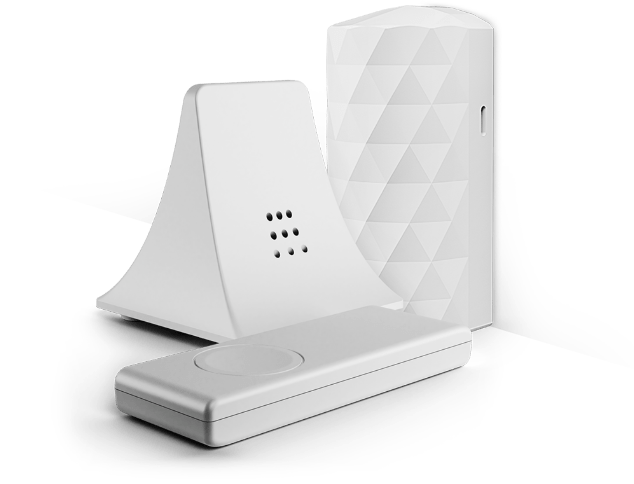 devices
Simple, cool, cost-effective and reliable IoT devices with extra long battery life.

solutions
Learn about 50+ use cases you can solve with SimpleHW devices.

consulting
With our experience we help you shorten your IoT sales cycle from 2 years to 5 minutes.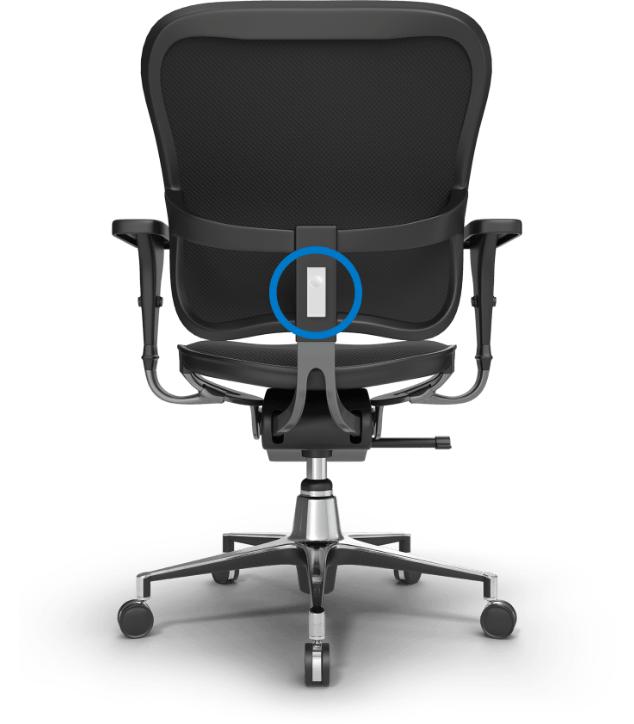 Office chair monitoring
There are 400 000 000 office chairs in the world. Naturally, every manager loves to see their utilization. Therefore, office chair monitoring is a great solution for you. Plus you can benefit from real-life savings from energy management, usage optimization and hot desking.​
As their name says, using the SimpleLeak was easy and straight forward to use. Gotta love how easy is to do #iot with @sigfox.
@SeaSlugLabs
Nice to see the good work you are doing creating simple, but clever IOT sensors on SigFox
Charles Americanos
It's always a pleasure working with them, their support and service to our ecosystem is flawless"

Beatriz from WND Mexico